Here is a brief selection of favorite, new and hard-to-find books, prepared for your journey. For your convenience, you may call (800) 342-2164 to order these books directly from Longitude, a specialty mailorder book service. To order online, and to get the latest, most comprehensive selection of books for your safari, go directly to reading.longitudebooks.com/XA583.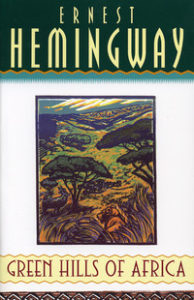 Ernest Hemingway
Green Hills of Africa
Hemingway paints the true story of his ramblings on safari in this classic, exquisitely written tale of hunting around Lake Manyara, which includes some of the best writing on the land itself and original pencil drawings. Originally published in 1935.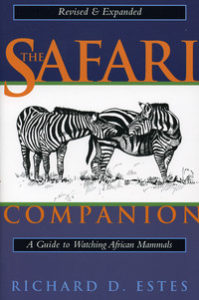 Richard Estes
The Safari Companion
An invaluable encyclopedic guide to Africa's
mammals by a noted scientist, this perennial
bestseller includes black-and-white drawings,
an overview of each animal group and in depth
information. Written with the typical safari-goer in mind.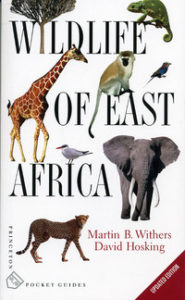 Martin B. Withers
Wildlife of East Africa
This take-along guide to 475 common species of birds, mammals, reptiles, insects, trees and flowers of East Africa features full-color photographs with detailed descriptions on facing pages.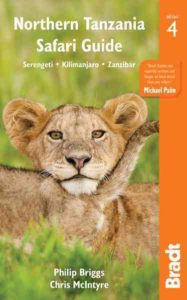 Chris McIntyre, Philip Briggs
Bradt Safari Guide Northern Tanzania
A compact, practical overview of the history, wildlife and attractions of the Serengeti and surrounding parks, including Zanzibar.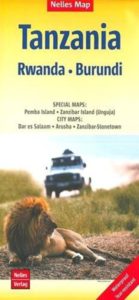 Nelles
Tanzania Map
A double-sided map with neighboring Rwanda and Burundi. Scaled Scaled at 1:1,500,000.
For more recommendations on books for your safari including kids books go directly to reading.longitudebooks.com/XA583.