Here is a brief selection of favorite, new and hard-to-find books, prepared for your journey. For your convenience, you may call (800) 342-2164 to order these books directly from Longitude, a specialty mailorder book service. To order online, and to get the latest, most comprehensive selection of books for your safari, go directly to reading.longitudebooks.com/XA671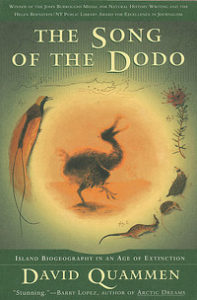 David Quammen
The Song of the Dodo
Well-spoken and engaging, Quammen narrates his adventures on the trail of natural wonders in Madagascar, Mauritius, Seychelles, Galapagos and Komodo and explains complex evolutionary phenomena with humor, wit and understanding.

John Bowler
Wildlife of the Seychelles
A photographic guide to the wildlife of the Seychelles, featuring 51 color plates of birds, mammals, reptiles and invertebrates.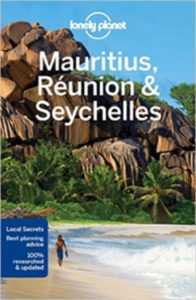 Tom Masters
Lonely Planet Mauritius, Reunion & Seychelles
This excellent practical guide includes maps, travel details and a good overview of the culture, history and nature of the islands.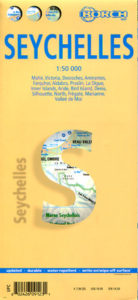 Borch Maps
Seychelles Map
A laminated, colorful map of the Seychelles.
For more recommendations on books for your safari including kids books go directly to reading.longitudebooks.com/XA671